Visibility to the nation's best private practice owners.
Are you looking to get your company in front of private practice OWNERS? Our owners love to support companies who support independent private practitioners. If you've got a product or service that can make our owners' lives and practices better, we're all ears!
What's included with AudBoss sponsorship?
Promotional posts advertising your exclusive company discounts to our members!
Vendor Table/Exhibitor Space at the AudBoss Private Practice Summit
Vendor Listing on the AudBoss Private Practice Summit Virtual Event Portal
I have been to hundreds of conventions in my industry career and never had a return like AudBoss provided. Our ROI will end up being at least 4:1 (likely higher). AudBoss gets you in front of the decision makers in a fun environment. With the decline of other industry shows, I would highly suggest investing in an AudBoss sponsorship. – Tucker Worster, Co-Founder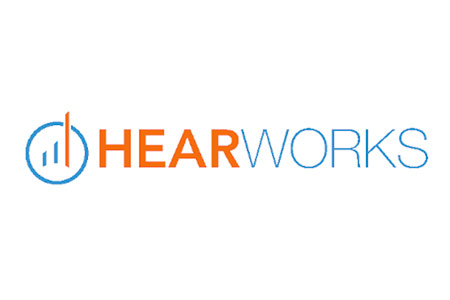 The AudBoss conference was incredible. I was overwhelmed with the kindness, attention, and engagement that HearVu received, the booth was BUSY! The interaction continued long after the conference ended and my investment in AudBoss has paid for itself several times over!" – Robin Carson, Founder
We know how difficult and time consuming it is to break into this market. AudBoss, with its tremendous networking capabilities, has eased this path for us. Sponsoring an event for private practice owners and decision makers is far more rewarding than one with students and employees." – Brij Bansal, VP Operations
We are so pleased to have attended the AudBoss Summit in 2020 and we definitely are looking forward to the 2021 conference. AudBoss gave us an opportunity to educate and engage progressive, forward-thinking Hearing Professionals in a relaxed yet focused environment." – Catherine Richardson, Director of Market Expansion & Integration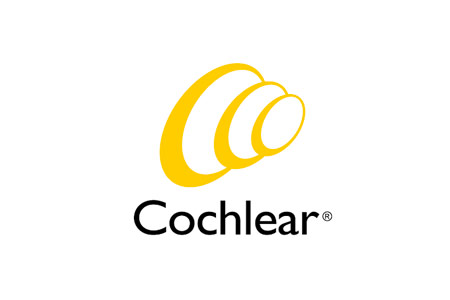 From the minute we engaged with AudBoss, we saw value. Being new to the hearing healthcare space, we didn't anticipate the incredible response we received. The ROI was immediate." – Jim Rollins, Business Development
AudBoss not only has an amazing reputation with its members, but we quickly learned that they would become one of our most fruitful sponsorships. The managing team is hard working, eager to help, extremely responsive, proactive and truly invested in helping Ruby see ROI from the get-go. We are very excited to see continued growth with AudBoss!" – Steffney Loganbill, Partner Development Manager
The AudBoss Private Practice Summit is so impressive, uniquely relevant and fun! So many high caliber and engaged private practice owners sharing best practices, learning and developing enduring relationships, all in a relaxed and warm environment." – Eric Spar, SVP Strategic Partnerships and Business Development
AudBoss has been the best conference for entrepreneurs, business owners and Audiologists that I have attended." – Daniel Elling, Managing Director of Sales Starkey
Start reaching over 800 private practice owners!