2021 AudBoss Private Practice Summit
Join the best of the best in private practice for this week-long star-studded lineup of amazing speakers, fun networking events, and tropical drinks! Our event will show you how to increase profitability, decrease your stress level and stand out from your competition.
*Lanyards will be required for participation in ALL conference events marked with an asterisk on the schedule above.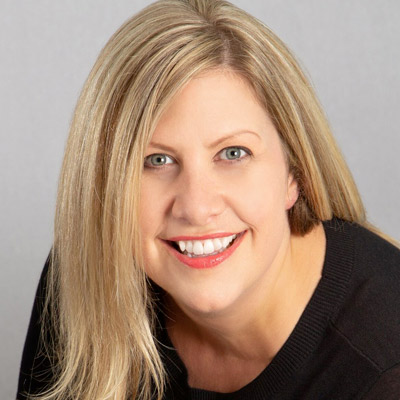 PhD
Ear Technology Corporation
Academy of Doctors of Audiology
The American Institute of Balance
Academy of Doctors of Audiology
| Speaker | Topic |
| --- | --- |
| April Royan, MA and Amit Gosalia, AuD | |
| Alyssa Needleman, AuD and Patricia Gaffney, AuD | Bill and Ted's Excellent Clinical Adventure |
| Catherine Richardson, Cochlear | Step-by-Step Guide to Successful Implementation of CI Services in a Private Practice Setting |
| Dan Schumaier, Ear Technology Corporation | Sanitizing Equipment for the Audiology Practice |
| | Food for Thought on Audiological Best Practice, Post-COVID |
| Douglas Beck, AuD and David Tenbarge, Cognivue | Audiology and Cognitive Screenings |
| | Unbundling Made Easy: How to Help More People and Be More Profitable |
| | Expand Your Influence, Accelerate Your Impact, Improve Your Profit |
| | Evidence-Based Practice: Music Training for Better Hearing |
| | The Evolution of Communication & Audiology Patient Preferences |
| Joe Karp, CapTel T-Mobile | Marketing Basics for Audiologists: Practical Steps to Grow Your Practice |
| Kristin Davis, AuD and Jason Leyendecker, AuD | MAASA Messaging: Making the Case for the Medicare Audiologist Access and Services Act to Patients, Physicians, Pessimists, Policymakers, and the Press |
| | Kick it in the REAR – How Real-Ear Can Enhance Your Bottom Line |
| Mike Iliff and Rich Johnson, AuDConnex | |
| Richard Gans, Kim Rutherford and Joseph Sakumura, AIB | The Business of Balance: How to Add Vestibular Neurodiagnostics to Your Audiology Practice |
| Robin Carson, AuD and Erich Gessling, HearVu | Breaking the Boundaries of Traditional Hearing Healthcare |
| Stacey Long, Hear Billing Solutions | Overcoming Common Roadblocks In Private Practices That Affect Reimbursement |
| Bill Beynon, Capital Wealth Advisors | Planning in a New Tax Regime |
| | Beyond Frequencies: Artificial Intelligence, Sound Patterns, and the Whisper Hearing System |
Decibels 180 LLC is approved by the American Academy of Audiology to offer Academy CEUs for this activity. The program is worth a maximum of  1.6 CEUs. Academy approval of this continuing education activity is based on course content only and does not imply endorsement of course content, specific products, or clinical procedure, or adherence of the event to the Academy's Code of Ethics. Any views that are presented are those of the presenter/CE Provider and not necessarily of the American Academy of Audiology.